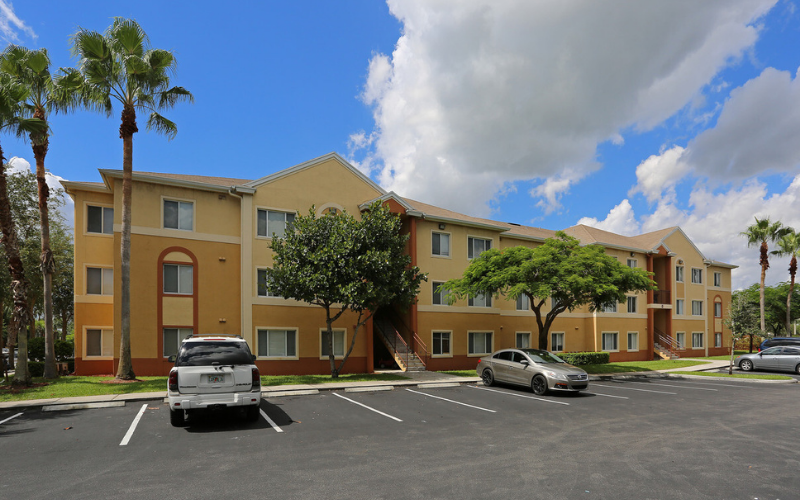 Affordable Housing Series: The Crisis
Where To Go When There's Nowhere Left
The dooming question of "Where can I live?" is an unfortunate truth many Americans face. According to the Homeless Management Information System, right now there are 5,766 people in Seminole and surrounding counties facing the crisis of homelessness. With a limited number of affordable public housing options in Seminole County, and years of living in limbo to only have your name put on the waiting list, the affordable housing market is next to impossible. Mothers, fathers, and children are in need of a bed to sleep in, a warm shower, a clean floor to walk on, and a roof protecting them from bad weather. 
In an interview with a representative of the Sanford Housing Authority, when asked what the biggest obstacle is in seeking affordable housing, Chair of the Board, Melvin Philpot states "the biggest challenge is inventory, and needing to accommodate."
In order to push this movement to the forefront to further help those in need, Philpot talks about the necessary federal funding. "We need more funding from the federal and state levels, we are contingent upon the finances we can leverage".
Homes Are The Cure To Homelessness
According to Florida's Council of Homelessness, it is actually more expensive to leave people homeless than it is to help provide housing. A recent study of 107 chronically homeless individuals living in Central Florida found the estimated cost to the community is $31,065 per person per year, for an annual cost totaling over $3.3 million. In contrast, providing those same individuals with appropriate housing and services in the form of permanent supportive housing would cost approximately $10,000 per year per person, one-third of the cost of managing their homelessness.
Now is the time to encourage coordination and collaboration between nonprofits like The Sharing Center, and local leaders, making it possible to maximize the use of federal investments. Being the voice for the voiceless will make a significant impact. Our neighbors in need that are served daily at The Sharing Center and through the housing authorities need solutions.
These simple necessities are often overlooked for individuals, families, and children facing or experiencing homelessness. Families jumping from hotel to hotel every week, kids living in shelters, and individuals sleeping on the streets or in tent communities is a raw reality for many. 
Being off the streets and out of the shelter system, in the safety and stability of a place to live will push our neighbors in need to continue taking the necessary steps towards recovery, wellness, employment, and re-engagement with their families and the community at large.